ABOUT PILATES @ THE STUDIOS:
At Pilates @ the Studios, find yourself in a unique experience and supportive environment where all are welcome! Located @ Jayne Smoley Design The Studios in Florence, Oregon we are inspired by the surrounding creative elements to seek new ways to move. Our mission is to empower a community to feel the benefits of Classical Pilates and to encourage harmony between the mind, body and spirit. Our studio provides an intimate setting which allows our students to improve balance, increase flexibility and strengthen their core. We believe that everyone is on their own unique journey to both physical and mental health. All sessions are a mindful fitness experience tailored to your individualized goals and needs. Preserving the integrity of the body of work created by Joseph Pilates, feel energized from our certified instructors who's goal is to increase well-being & whole-body health.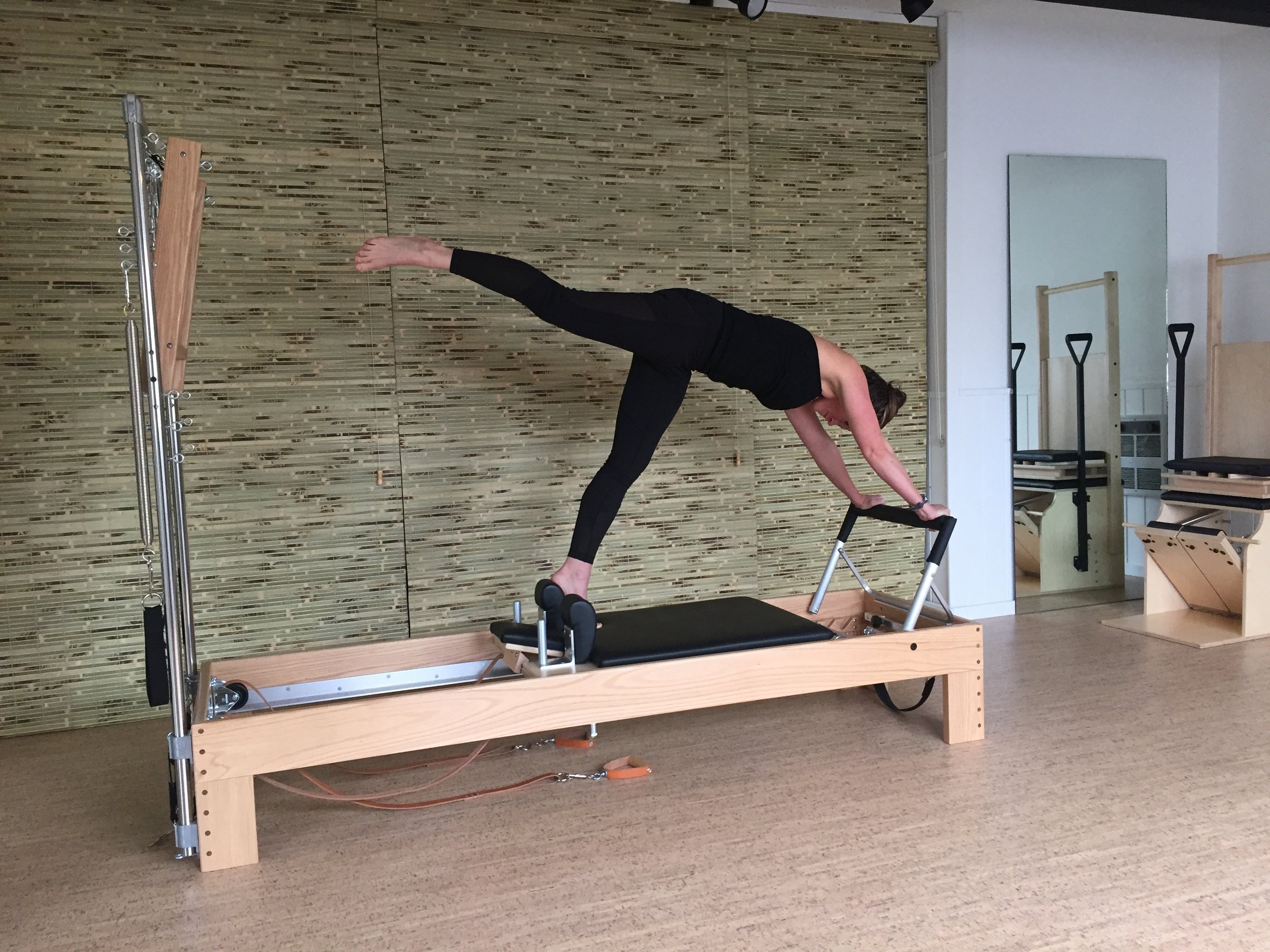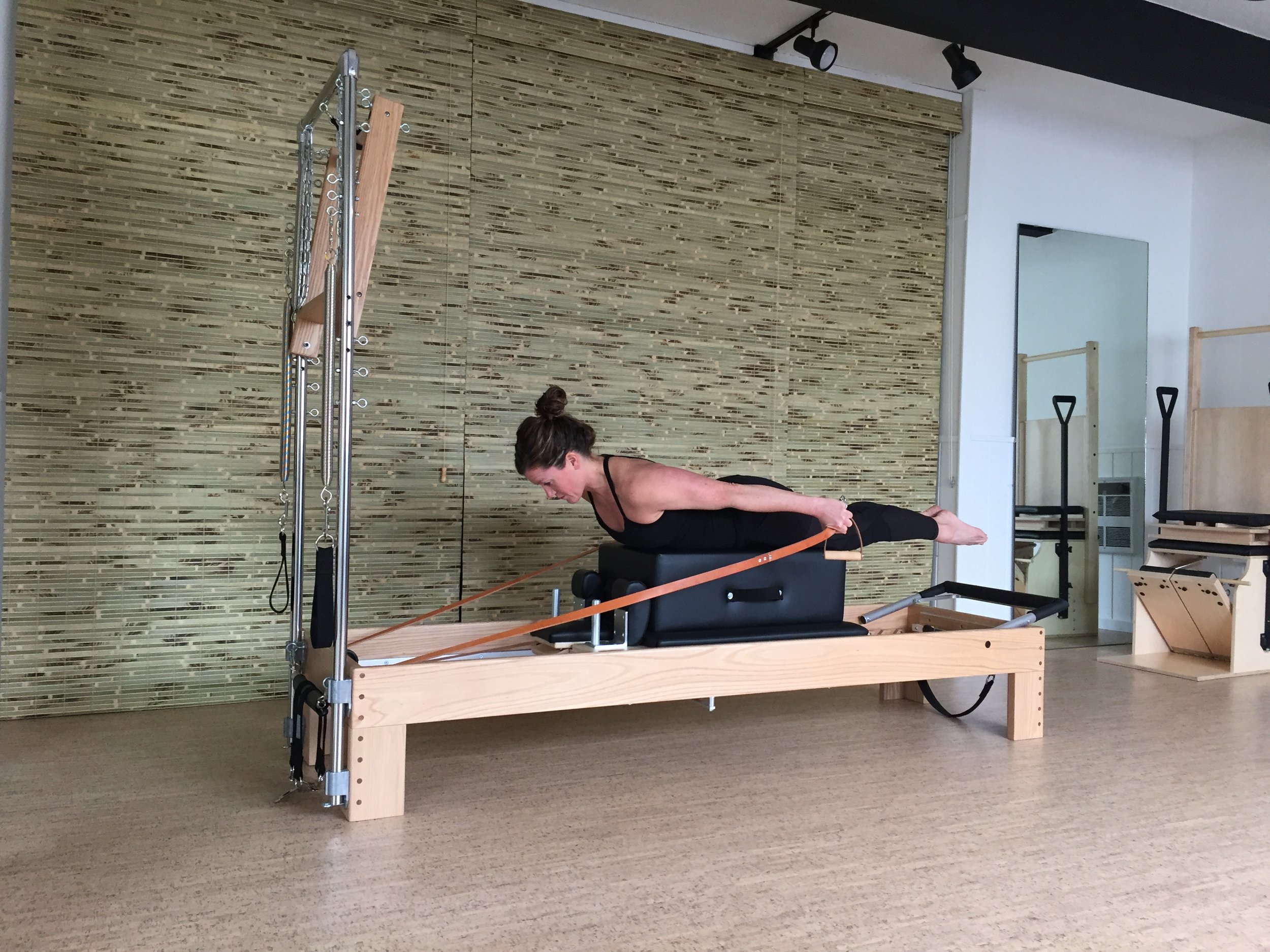 LOCATION:
1458 ST. STREET
FLORENCE, OR 97439
GROUP CLASSES:
MONDAYS & WEDNESDAYS: 8:30 AM
WEDNESDAY: 5:30 - 6:30 PM
ABOUT THE OWNER:
Carol Prendergast received her doctorate in education from Columbia University in New York City and was fortunate to have enjoyed a rich and rewarding 30 year career as a professor and nationally-recognized expert in developmental and family-centered care for infants. When the time came for her to close that chapter, she sought out a new career that would fulfill her love of teaching and helping others.
Once Carol was introduced to Classical Pilates she knew it was just what she was seeking. She was drawn to the benefits of the multi-faceted practice that offered a way to strengthen your core and entire body combined with a mind - body connection. As a certified Peak Pilates® instructor, she delights in seeing the transformation of her students as they gain strength and confidence, and experience the power in their bodies.
"Every moment of our life can be the beginning of great things" - Joseph H. Pilates